2020 Funding Priorities
Your donation is being matched dollar for dollar thanks to the generosity of the Wasserman Foundation and the Annenberg Foundation.
City resources are finite. Demands on the Los Angeles Fire Department ("LAFD") are seemingly endless. The men and women of the LAFD have immediate funding needs for gear, equipment, and programs that help keep them safe in the line of duty. 
These needs range from resources for wildfire season and widespread emergencies, to equipment for everyday incidents and specialty units.
Approximately 97% of the city's budget for the LAFD goes towards personnel costs, leaving just 3% to fund essential equipment, new technology and training programs. 
Our Foundation works directly with LAFD leadership to identify critical funding gaps and provides ways for the public to help. 
Donations are channeled directly into tools and tangible resources that help save lives. Donor dollars are spent swiftly and responsibly, making an immediate impact where they are needed most. 
---
The LAFD Foundation is actively seeking funds to equip our LAFD firefighters with the following: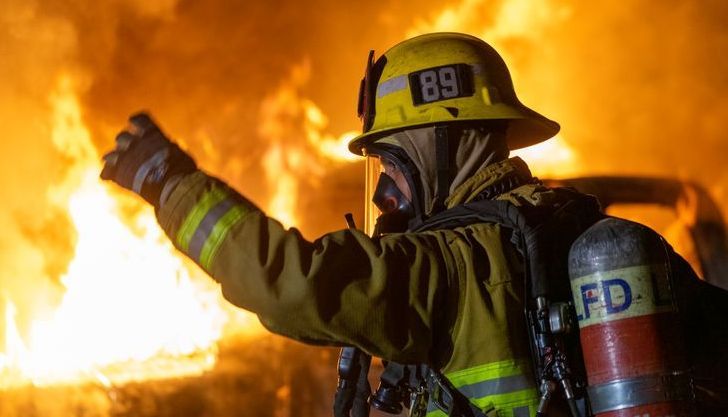 Photo by Rick McClure
STRUCTURE FIRE GLOVES
Last year, the Foundation achieved its goal of providing two pairs of wildland gloves to each firefighter, ensuring their ability to be well-equipped for the fire season.
The LAFD provides various sets of gloves for each firefighter and each pair have a specific use or purpose. This includes general work gloves, gloves for wildfire operations, tactical gloves for search and rescue, and structure gloves.
Structure gloves are used during residential fires, commercial fires, and high-rise fires. Structure fires present some of the most challenging and dangerous working conditions imaginable. High heat, flames, and toxic smoke from furniture and building materials create a risk-filled environment requiring the ultimate in fire protection.
Their current structure fire gloves are nearing the end of their service life after nearly a decade of use. While this model holds up well to heat and direct flame, the lack of flexibility and dexterity hinder job performance, especially when the gloves become water-logged. Sizing and fit also limits a firefighter's optimal performance.
The LAFD tested a variety of gloves and identified three models that meet the department's industry-leading standards for safety and performance. However, the LAFD lacks the budget flexibility to begin replacing the aging gloves, meaning this equipment will stay in use beyond its service life, if not for help from the Foundation.

These gloves offer maximum grip and dexterity while protecting against exposure to chemicals, carcinogens, heat and direct flame. Each pair features:
A fluid and moisture blocking inner layer;
A thermal liner for heat protection; and
A special flame-impingement outer layer.
Firefighters will be given a choice of three different structure fire glove options. All three models are available in various sizes (including widths) to ensure a proper fit, are made in the USA.
---
STRUCTURE FIRE BAILOUT SYSTEMS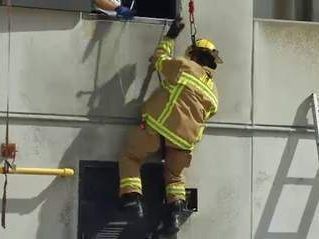 High rise and multi-level structure fires can create dangerous and unpredictable environments for firefighters. In extreme situations when an incident is deemed unsafe, firefighters may have no choice but to escape by deploying this bailout system to safely rappel down the outside of a building.
Deployed as a last resort, this system is comprised of three main components:
a harness/attachment;
a descending rope; and
a safety hook.
The LAFD needs to purchase additional bailout equipment and modify its aging escape systems to ensure maximum safety for our firefighters.
---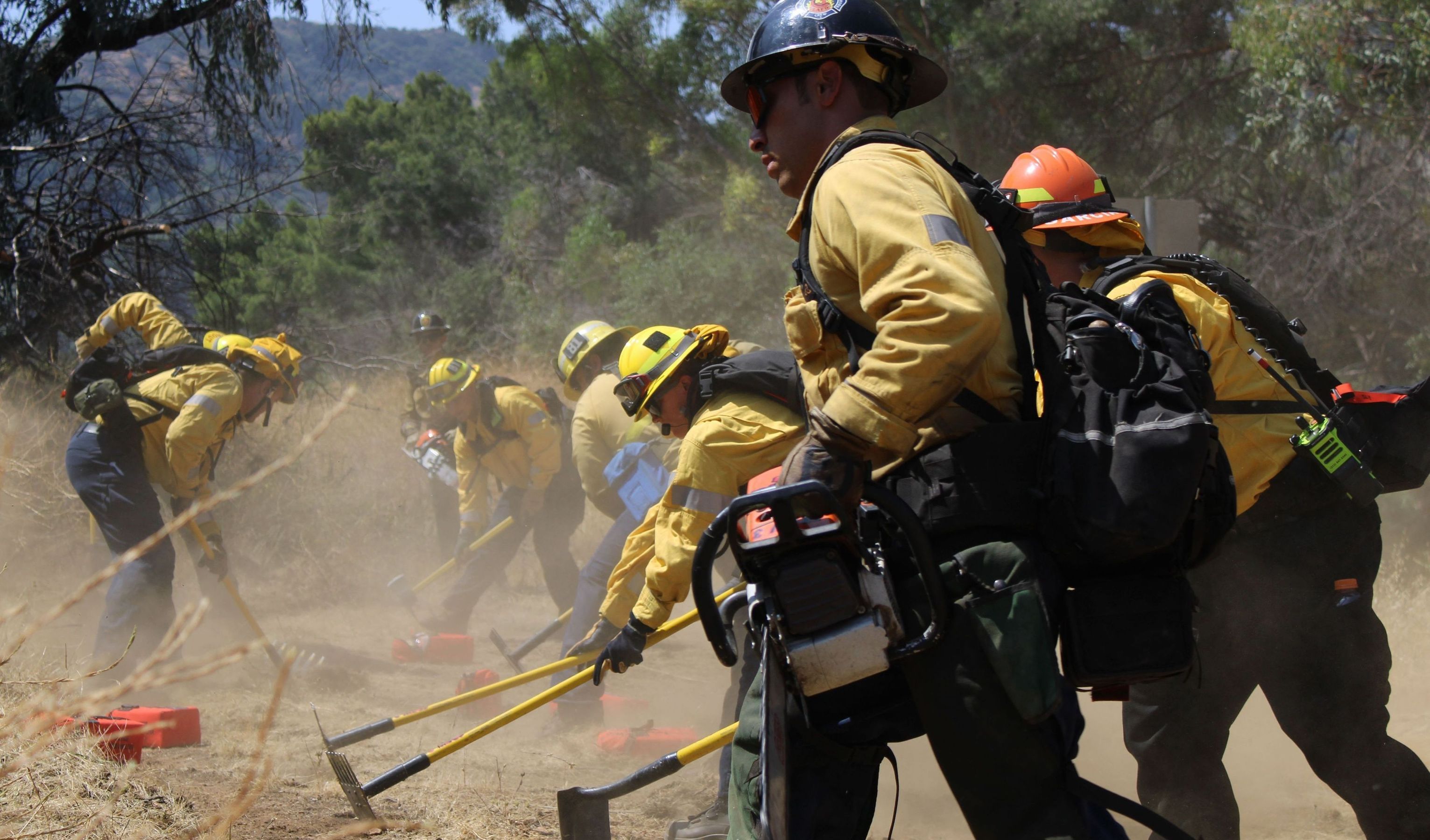 BRUSH CLEARANCE TOOLS + EQUIPMENT
Clearing brush, cutting fire roads and creating natural barriers in anticipation of fire season can save homes and lives. The process is labor-intensive and exhausting. These rugged kits are specially designed to help firefighters and ground crews cut through brush and remove potential fuel sources.
Engineered to the rigorous performance specs of the LAFD, these chainsaws and hand tools allow our firefighters to cut,dig and scrape away brush down to the soil to create linear "breaks" or gaps in vegetation to help with fire containment. These tools are also used year-round for brush clearance and fire prevention.

Each kit is comprised of a variety of tools and protective equipment. The main components are:
WILDLAND CHAINSAW
This specialized chainsaw is lightweight for easy maneuverability, and extra sturdy to cut through logs, fallen tree limbs and heavy brush.
WILDLAND SHOVEL
This lightweight shovel is ideal for cutting through tree limbs and brush, digging out burning material, throwing soil on flaming fuel and scraping combustible material down to mineral soil.
WILDLAND RHINO
This modified shovel can clear land quickly and is ideal for chipping and cutting through grass and brush. The Rhino is lightweight, extremely durable and helps to minimize firefighter fatigue.
PULASKI TOOL
The Pulaski is a special hand tool, part axe and part adze blade. The Pulaski is especially hand in creating fire breaks - sections of land devoid of vegetation which can help contain brush fires. Firefighters chop down trees with the axe side, cutting away roots and shrubs and dig barriers with with the adze blade.
Brush clearance kits also include important safety equipment from protective eye wear, to Kevlar chaps for the chainsaw operators.