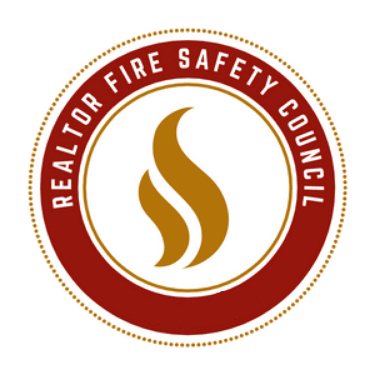 REALTOR FIRE SAFETY COUNCIL (RFSC)
DEDICATED TO PROTECTING LOS ANGELES NEIGHBORHOODS + HABITATS
Help strengthen communities in your service area and support the firefighters protecting it!
Join the Realtor Fire Safety Council (RFSC) and show your clients you care about fire risks.
Members receive access to fire safety and emergency preparedness resources to help make your homes and listings as safe as possible.
When wildfires threaten our homes and neighborhoods, the Los Angeles Fire Department (LAFD) is prepared to risk life and limb to protect us. These brave firefighters seldom ask for anything in return.
Show your support for the LAFD by joining RFSC - our circle of Realtors, Brokers, and Agents who play an essential role in equipping frontline responders. Your tax-deductible membership fee will support LAFD firefighters' ability to respond to the endless emergencies that affect our communities.
By joining the RFSC with a $250 membership fee, you will receive the following benefits:
Exclusive access to a downloadable emblem to proudly display on social media, email signatures, and printed materials. This will show your clients your commitment to fire safety in LA.
Access to a toolkit and helpful fire safety resources for your clients.
An invitation to an annual in-person Realtor event with LAFD leadership to gain insights into fire season here in Los Angeles.
---