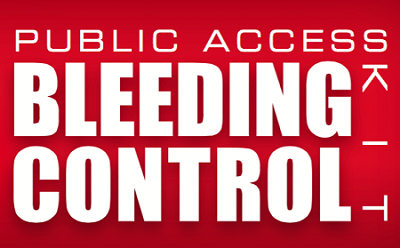 A victim can bleed out as in as little as

90 seconds

without proper aid.
Mass shootings and natural disasters are becoming more common by the day. Imagine being in a catastrophe where a traumatic injury has occurred without the proper tools to save a life.
---
HELP SAVE A LIFE.
Our goal is to provide a bleeding control kit and other emergency equipment for every public venue and school in Los Angeles. For just $60, this is possible.
WHAT YOU DO TODAY CAN SAVE A LIFE TOMORROW.
WHY THESE KITS ARE IMPORTANT
Firefighters and paramedics are unable enter a "hot zone" until an active shooter is neutralized. A bleeding control kit allows citizens to become the first responder in these situations and help save a life before medical personnel arrive.
There have been 276 deaths from mass shootings alone since January, according to the Gun Violence Archive.
Between August 3-4, 2019, more than 30 people alone were killed in mass shootings.

For information on Emergency Bleeding Control training provided by the LAFD, click here.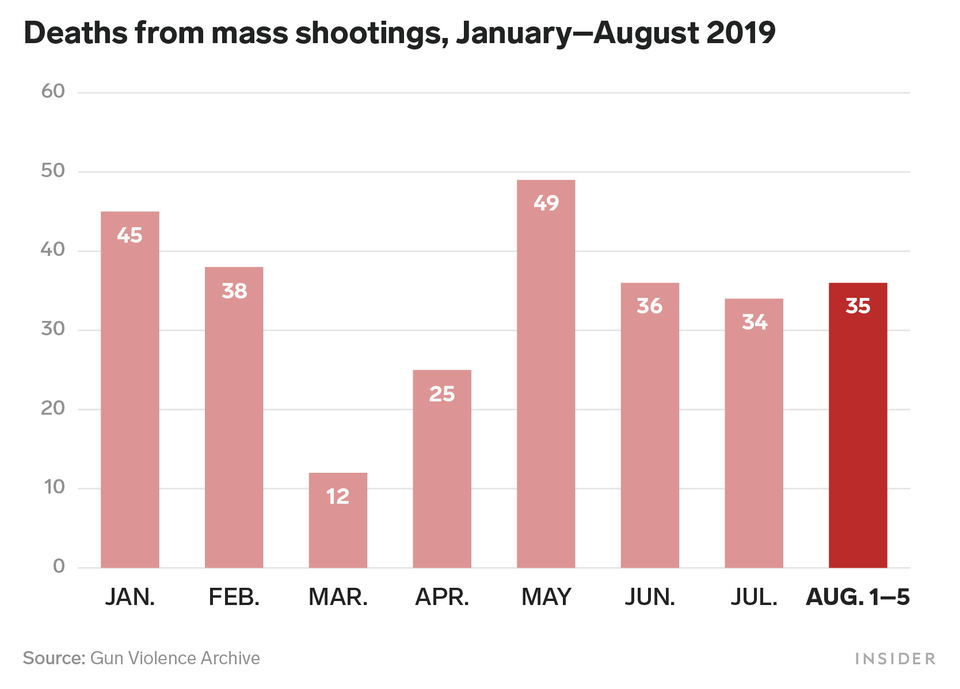 ---
ABOUT THE KIT

LAFD Bleeding Control Kit Contents:
1x C-A-T Tourniquet, Orange
1x 4" Flat Responder ETD Trauma Dressing
1x Quickclot BCD Hemostatic
1pr Bear Claw Nitrile Gloves, Lg
1pr Bear Claw Nitrile Gloves, Xlg
1x Just In Time Instructions (English and Spanish Versions)